Due to a busy schedule, there will be no shoe post today. Have a wonderful day, and we will see you Thursday for a new DIY post!
Don't forget to wish our newest writer, Katie, a Happy Birthday today!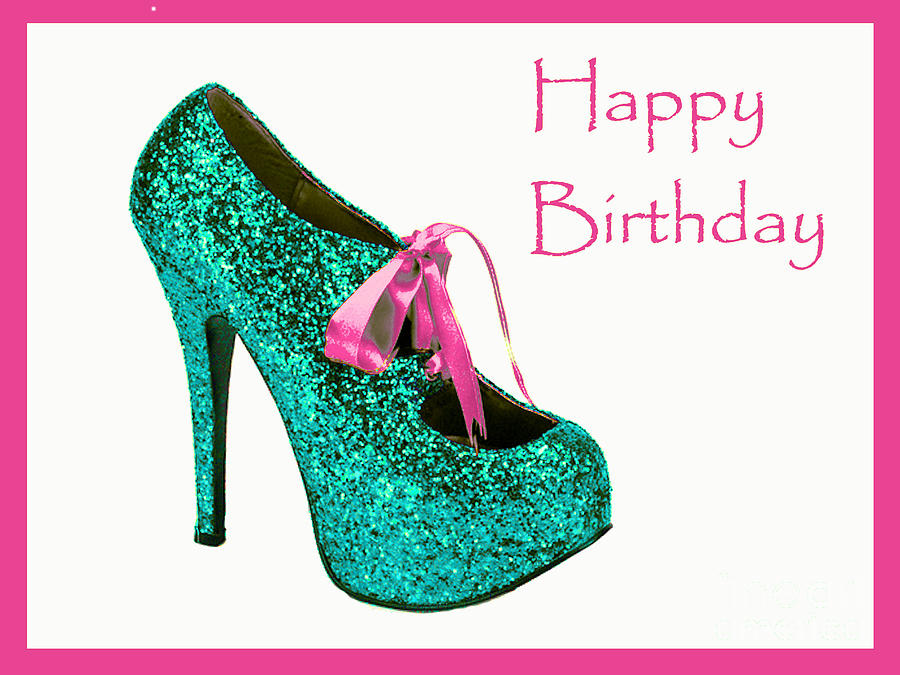 Don't forget to leave a comment below or on
Facebook
telling us what you would like to see!